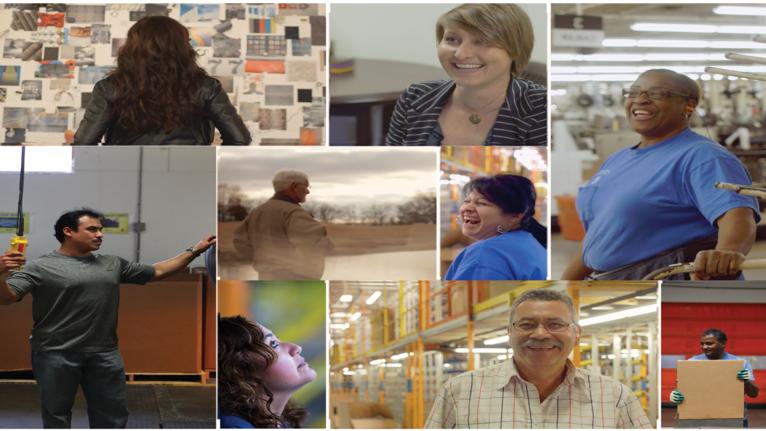 Our Capabilities
Tarkett understands that a successful project links critical business operations, integrates technology and supports a range of styles. Our product strengths, design capabilities and Source One turnkey account management program work in harmony to create a cohesive, visually engaging whole. Our coordinating soft and hard surface flooring collections and complementary accessories offer a truly integrated approach. Coupled with Source One, this industry differential allows our customers complete design flexibility — to move beyond a floor covering product choice to a comprehensive design and installation solution.
Source One is Tarkett's customer-centric account management program. The Source One program was created in 1990 from a customer's request to issue one purchase order and have single-source responsibility for both material and labor delivery.
We listened.
Source One handles the complexities of flooring transformations, from inception through completion, including:
Estimating services
Proposals and order entry
Single purchase and contact point
Product design and manufacturing
Flexible, preferred flooring procurement
Furniture lift
Delivery and installation
Existing flooring recycling
Maintenance training
Long-term onsite support
ImaginationsTM Custom Design Floor Program
Simply put, Source One channels all the intricate details of flooring management and installation to professional partners for a complete turnkey solution. You're free to focus your full attention on the project itself.
It's that simple.