Create an account and benefit from:
Order History & Inventory Availability

View Invoices (Upon Request)

Place Orders (Upon Request)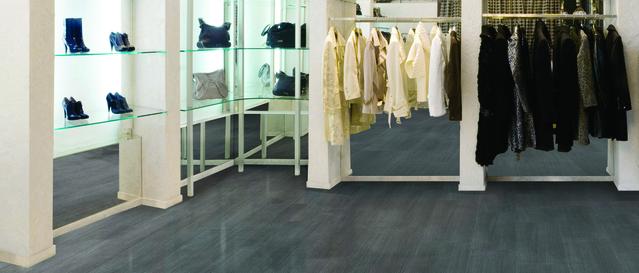 Small Boutiques/Specialty Stores
Ambience is key here because consumers seek distinct experiences and want to see their personalities more directly reflected in the characters of the specialty stores they choose. The more unique the better. Each place needs a strong identity, be it luxurious or industrial or artisanal, and surfaces need to quickly convey this message, each element distilled and concentrated into a sort of visual shorthand. Surfaces can be bolder and with more texture and personality than in larger, more mass venues.
A solution for every space