Create an account and benefit from:
Order History & Inventory Availability

View Invoices (Upon Request)

Place Orders (Upon Request)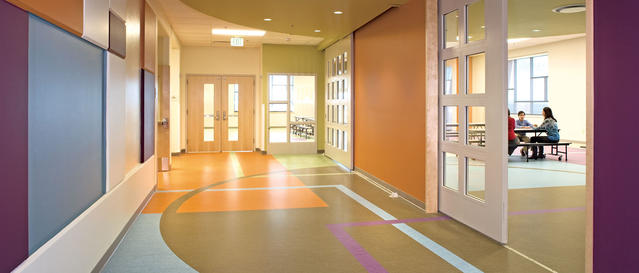 Outpatient Clinics
Outpatient clinics differ from hospitals in that visitors typically have shorter stays, and the facilities can sometimes be found in a more retail atmosphere. Furnishings can therefore be less institutional, but need to convey the same ideas of competence and quality. The types of rooms–primarily waiting rooms and exam rooms–is more limited in scope, so creating a unified feeling is straightforward. Increasingly popular walk-in clinics can also be part of a larger brand, and flooring can help reinforce that.
A solution for every space