Create an account and benefit from:
Order History & Inventory Availability

View Invoices (Upon Request)

Place Orders (Upon Request)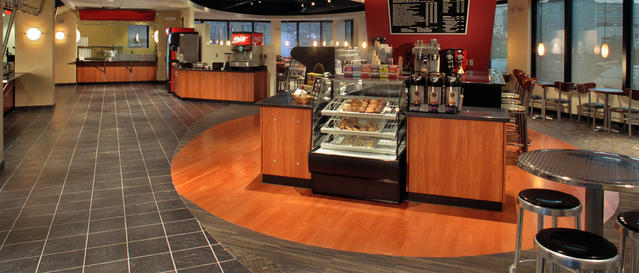 Mass Merchant
These are big places that come with high expectations, where customers seek pretty much everything under the sun under a single roof. It can be a long way between the fishing tackle and frozen food aisles, but it must feel unified. Branding is important because most mass merchant stores are chains: you want shoppers to return to their local branch but also visit others while away from home. Durability is key due to heavy traffic from shoppers, carts, and–in the largest places–even forklifts and other moving equipment.
A solution for every space