Create an account and benefit from:
Order History & Inventory Availability

View Invoices (Upon Request)

Place Orders (Upon Request)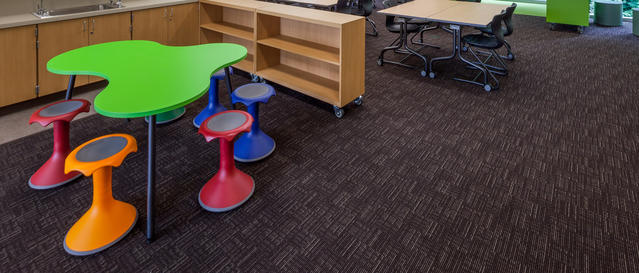 K-12
Children can spend one third to one half of their waking hours in school, so the choices made in constructing these environments is particularly important. The youngest students might spend the whole day largely in one room, engaging in study, arts and crafts, recreation, and even napping on the same floor. Older students might move from a primary classroom to the gym, labs, and cafeteria. Flooring can assist in stimulating both faculty and kids through the use of color, keeping noise at bay with sound reduction, and maintaining an environment with enhanced indoor air quality.
A solution for every space