Create an account and benefit from:
Order History & Inventory Availability

View Invoices (Upon Request)

Place Orders (Upon Request)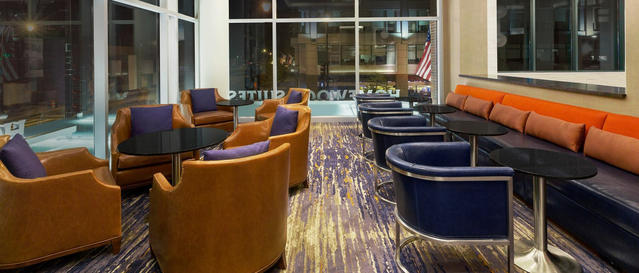 Hotels
The sky can definitely be the limit here, but it's sometimes more down to earth. Luxury properties cater to jet setters with a long list of demands, while business hotels attract those seeking a short-term stay at a comfortable place. One requires an immersive experience, the other a good breakfast, fast wi-fi, and a welcoming bar at the end of a long day. Whether the brief is for an extravagant property or something a bit more practical, flooring can set the stage. Logos and other iconography reinforces the brand. And whatever the mood, quiet corridors are a must.
A solution for every space