Create an account and benefit from:
Order History & Inventory Availability

View Invoices (Upon Request)

Place Orders (Upon Request)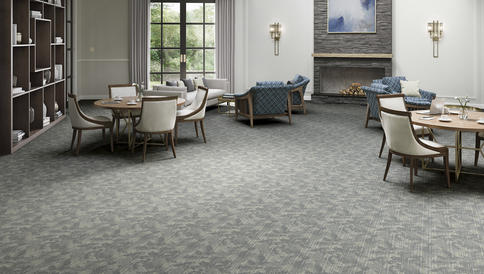 Assisted Living
Assisted Living facilities straddle the home and institution categories, providing long-term solutions for individuals and couples while fostering a sense of independence. (In certain situations, for example, one partner will be in good health). The vibe is more domestic and cheerful, including spaces such as private living and dining rooms you wouldn't find in a hospital or nursing home. This means a richer palette, more use of texture, and a greater sophistication in the color palette.
A solution for every space