Create an account and benefit from:
Order History & Inventory Availability

View Invoices (Upon Request)

Place Orders (Upon Request)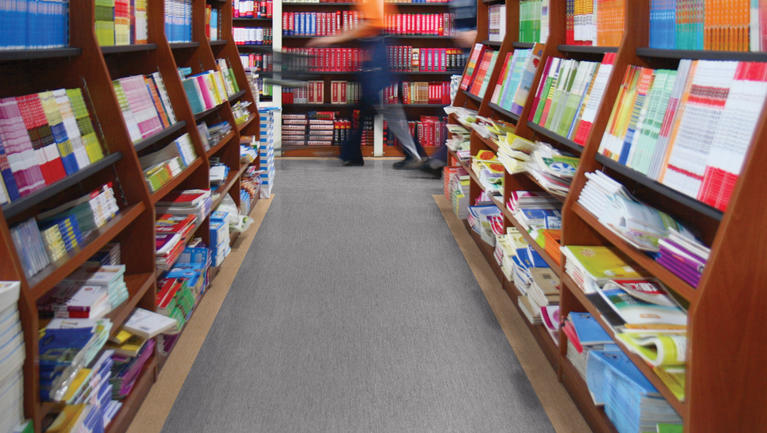 Specialty Applications
There are often special spaces within a commercial environment that need unique flooring solutions to optimize performance. The spaces have special challenges. Acoustics. Enhanced slip resistance. Resistance to oil and grease. Electrical resistance and static dissipation. Safe egress. Tarkett's portfolio of specialty flooring will meet the unique demands of each and every space.