Create an account and benefit from:
Order History & Inventory Availability

View Invoices (Upon Request)

Place Orders (Upon Request)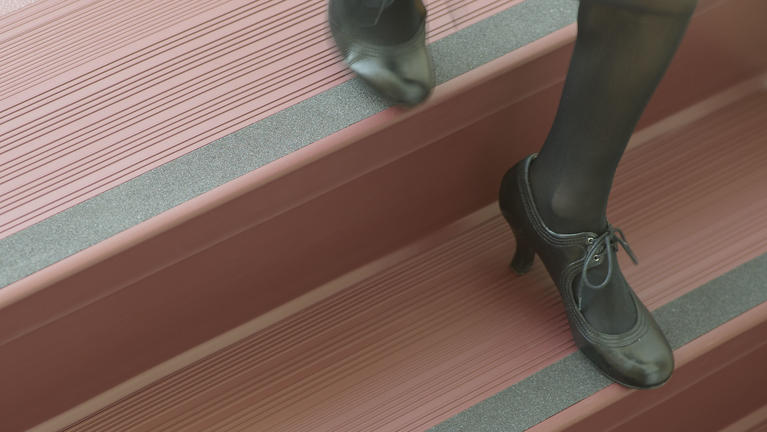 Johnsonite Stairwell Management
Proper stairwell management minimizes risk by balancing safety and performance, leading to a measurable long-term return. Our integrated stairwell management system includes rubber and vinyl treads, nosings and accessories that enhance the flow of a space, allowing people to move safely and comfortably. All are available in a broad array of profiles, textures, patterns and colors.