Create an account and benefit from:
Order History & Inventory Availability

View Invoices (Upon Request)

Place Orders (Upon Request)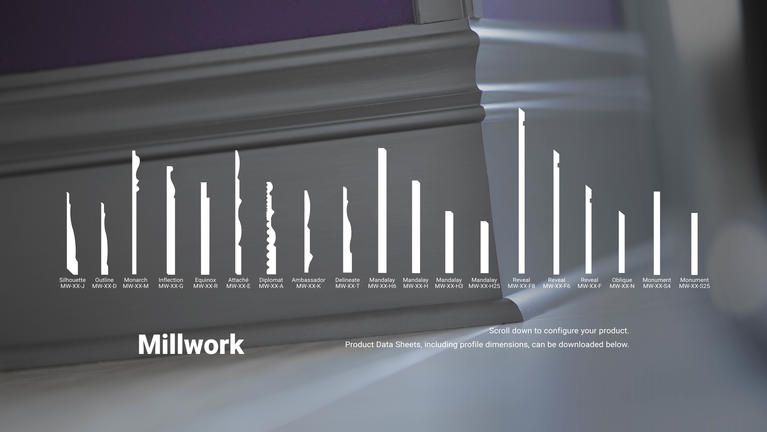 Johnsonite Wall Base
That special area between the wall and the floor that brings the whole space together. That's what a wall base is about. Our portfolio of options is the market's greatest.